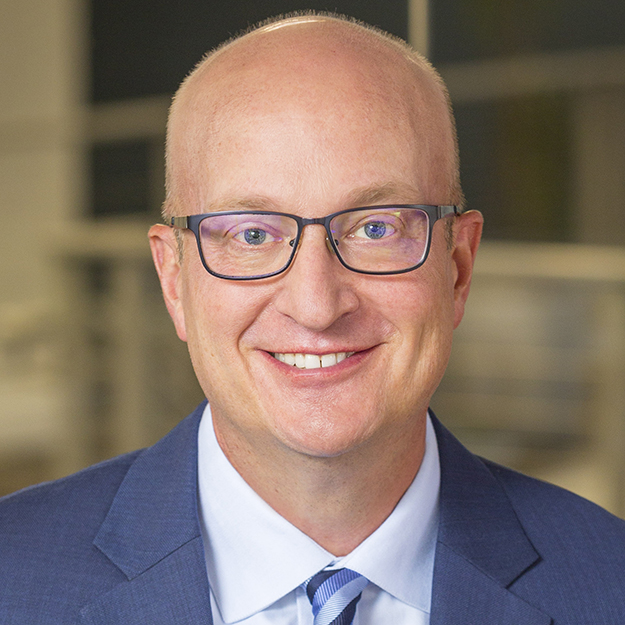 Robert
P. Van Den Brink, CFA, CAIA
Senior Vice President
Rob Van Den Brink serves as a senior vice president and advisor at FEG and is responsible for managing relationships with some of the firm's more complex clients. He provides leadership and guidance to the consulting team and offers his technical expertise to the firm, particularly in relation to retirement plans and hospital operating assets. He is also co-chair of FEG's Risk Enterprise Committee.
Rob has 30 years of investment experience—27 of which is specifically related to consulting. Prior to joining FEG as an advisor, Rob was a fixed income analyst at Goldman Sachs, then moved on to Aon (formerly Hewitt Associates), where he served as a partner/senior consultant and a founding member of both the Global Pension Risk Team and the Global Manager Research Committee. Rob earned his Bachelor of Science in Business from Miami University, graduating summa cum laude with a double major in finance and accounting. He is a holder of the right to use the Chartered Financial Analyst (CFA) designation and the Chartered Alternative Investment Analyst (CAIA) designation and is a member of the CFA Society of Cincinnati, the CFA Institute, and the CAIA Association.
If you treat your clients well and you treat your colleagues well, the business will take care of itself.

– Phil Grant (Rob's mentor)
Outside of work, Rob is highly family oriented. He loves to travel with his family and can't wait to explore new destinations and cultures with them. He is a big sports fan and roots for teams in Cincinnati and in Michigan, where he's originally from. Rob is very into outdoor sports as well, and enjoys hiking, golf, walking on the beach, and recently got into platform tennis.