We have dedicated significant resources towards talent, data, and technology to provide clients with actionable insights.
Research offerings include capital markets research, asset allocation guidance, manager research, due diligence across asset classes, and custom outsourced services.
Research Philosophy
We use a six-tenet framework to develop a qualitative evaluation rating for all recommended investments based on:

Conviction
Consistency
Pragmatism
Investment Culture
Risk Control
Active Return
Research Process
Before an investment manager can be added to a recommended list, it is subjected to an in-depth process which includes quantitative evaluation, FEG Investment Policy Committee review and approval, and ongoing monitoring.
Access
FEG's investment analysts and professionals are available for ongoing consultation with clients. Touchpoints include:
Quarterly discussions with sector leaders
Proactive sharing of FEG's best research and manager ideas
Access to FEG opinion papers on capital markets and managers
More than just a database solution, we perform extensive qualitative analysis and due diligence to ensure only select investment managers are added to our recommended list. Asset classes include:
Global Equity (stocks, private equity, long/short hedge funds)
Global Fixed Income and Credit (bonds, bank loans, credit hedge funds)
Real Assets (real estate, natural resources, commodities)
Diversifying Strategies (absolute return hedge funds, trading strategies)
Outsourced Research Services
Outsourced Research Services is available to those who desire access to the research team without engaging in a consulting or OCIO relationship. Solutions range from traditional offerings such as capital markets research, asset allocation, and manager research to more specialized solutions, such as hedge fund and private capital due diligence.
Sounding Board
Interact directly with FEG's Research team and gain easy access to research reports and position papers through your custom portal.
Implementation
We offer a range of implementation solutions, including:
Private capital funds
Hedge funds
Collaboration
We go beyond providing data points to truly collaborate with clients and understand your challenges so that we can develop solutions and serve as a partner for your firm's investment research.
We'd love to learn about your organization's research objectives.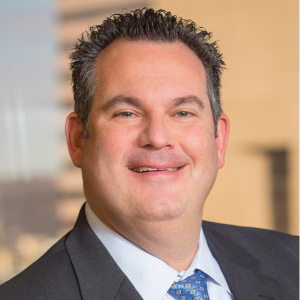 Pete Salvator
Vice President
Director of Research Services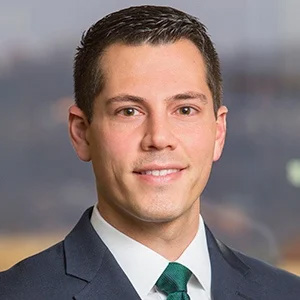 James Ouderkirk
Vice President
Investment Strategies