We are pleased to accept your investment management request for proposal. Please fill out the form below to initiate the proposal process.
Our process is simple. The templates below can help get you started. You can also complete the form below or send us an email at information@feg.com.
I would be happy to help you start your provider search.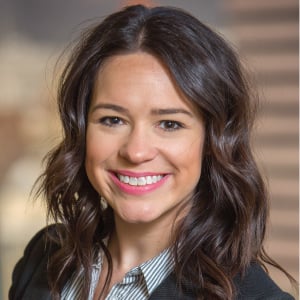 Devinne Verst
Vice President
Institutional Sales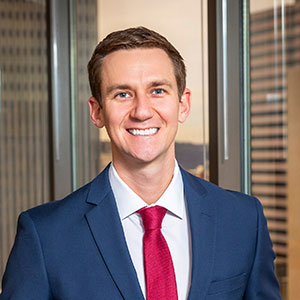 Wes McKeown
Vice President
Institutional Sales