A large portion of our institutional clients operate as nonprofits, with missions to provide educational assistance, improve or enrich their communities, or deliver healthcare and other types of support.
Endowments & Foundations
Higher Education

Independent Schools

Community & Private Foundations
Healthcare
Large Health Systems

Hospitals

Long-Term Care Facilities
Other Organizations
Faith-Based

Nonprofit

Charitable

Corporate
FEG also provides independent investment research to registered investment advisors (RIAs), family offices, regional banks, and other financial institutions through our outsourced Research Services solution. Additionally, FEG's Managed Portfolios are available for distribution through financial intermediaries and advisors.
Is your organization beginning a proposal review process?
Inspiring Change
FEG's primary focus is to support the missions of our clients.
We are grateful to serve many remarkable organizations that are committed to making the world a better place. Their ambitions range from protecting the environment, improving their local communities, educating future leaders, to ensuring their employees are financially prepared for retirement. We are proud to share how some of the clients we work with have inspired us by advancing their missions.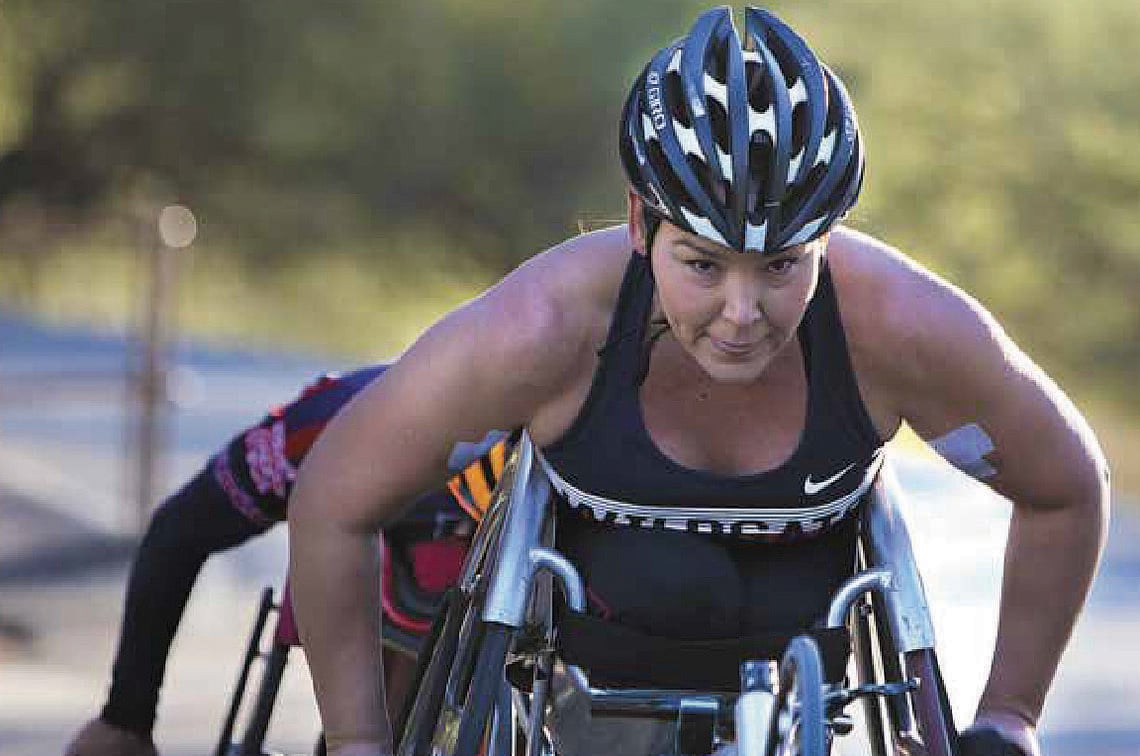 Photo courtesy of the University of Arizona Disability Center
University of Arizona Foundation
Tucson, Arizona | Client Since 2013
With a focus on excellence, achievement, and integrity, the University of Arizona Foundation's fundraising and distribution records are impressive. In 2018 alone, the Foundation secured over $300 million in gifts and commitments, nearly meeting their billion-dollar endowment goal.
The Foundation was also integral in supporting UA Adaptive Athletes, the nation's largest wheelchair and adaptive collegiate-based sports program, which initially recruited Riley as a student-athlete. With targeted fundraising, a robust alumni network, and a strong vision for UA's future, the Foundation helps ensure the success of current and future students.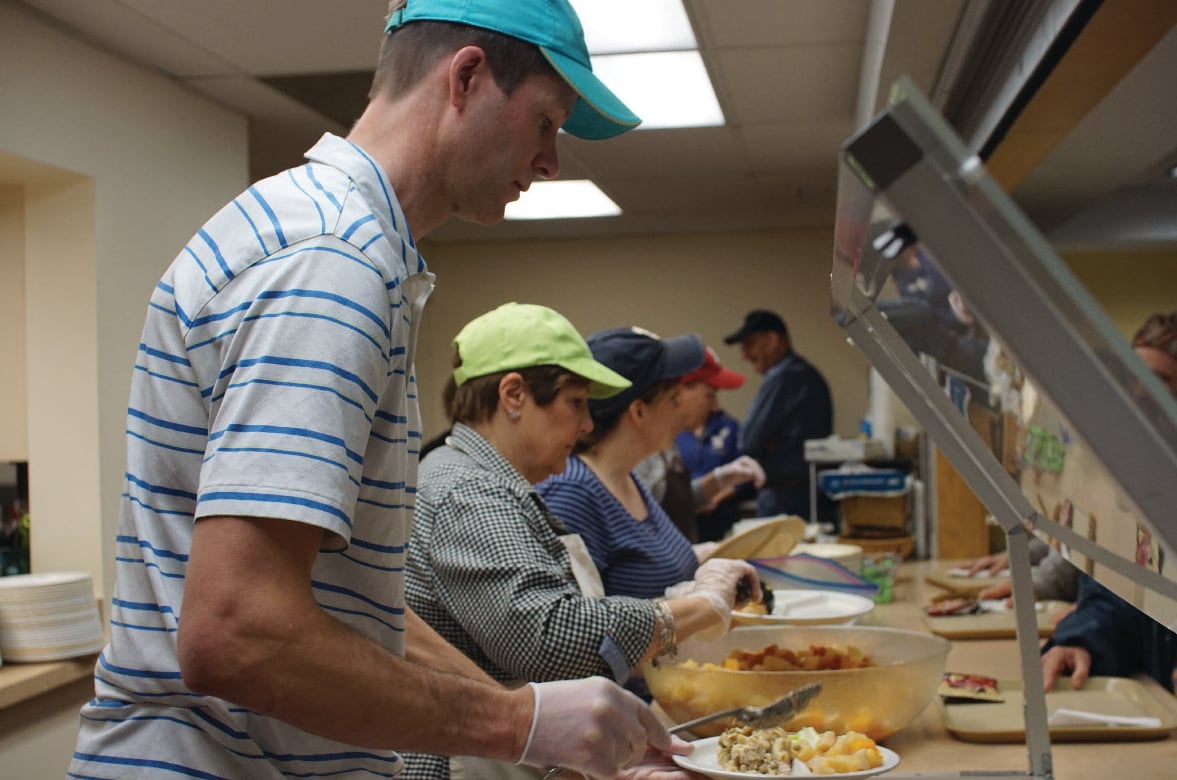 Photo courtesy of the Greater Cedar Rapids Community Foundation
Greater Cedar Rapids Community Foundation
Cedar Rapids, Iowa | Client Since 2011
The Greater Cedar Rapids Community Foundation is deeply invested in building a strong community by awarding grants across the nonprofit sector, proving that people can do incredible things together.
The Foundation helps more than 500 nonprofits expand their reach, including the First Lutheran Church, which provides warm meals every Saturday evening for those in the community that are experiencing food insecurity.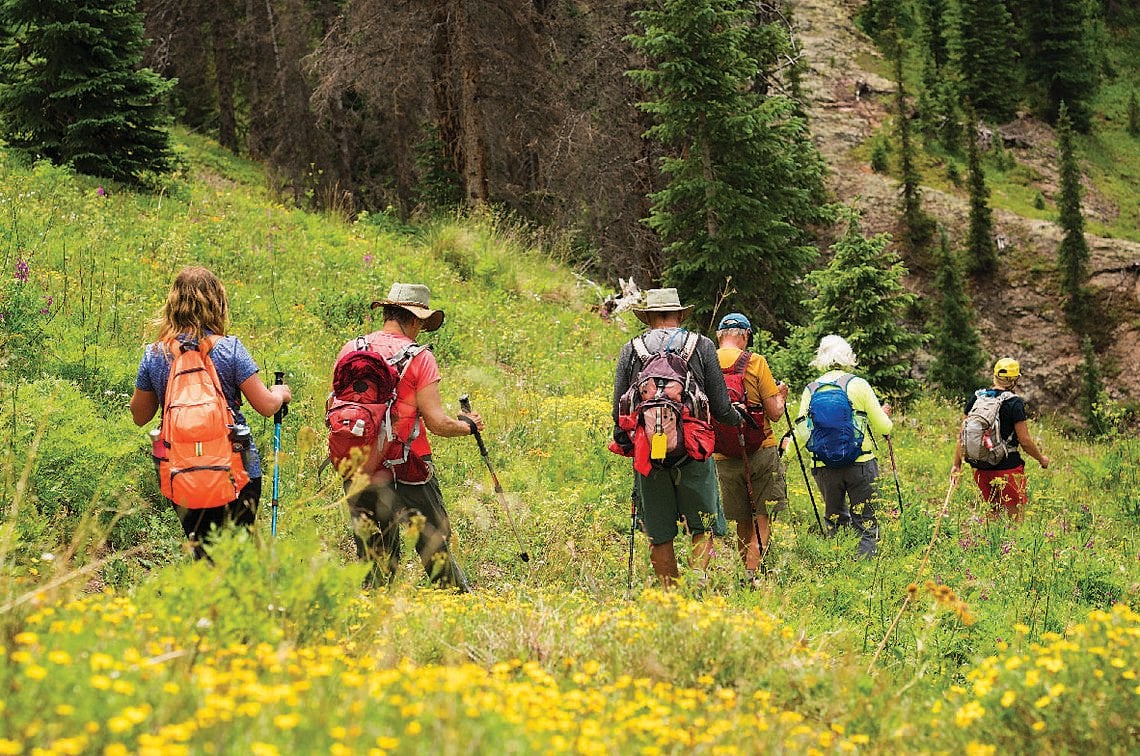 Photo courtesy of the Sierra Club Foundation
Sierra Club Foundation
Oakland, California | Client Since 2009
To ensure a viable and healthy environment for all, the Sierra Club Foundation inspires, educates, and engages decision-makers and community leaders. With a conservation legacy and a planetary focus, this organization strives to 'be the change' by engaging locally with individuals and nonprofits to elevate grassroots activism.
The 'Our Wild America' campaign protects public land, waters, and wildlife for future generations. Furthermore, the organization's efforts to address the climate crisis by moving beyond fossil fuels to embrace 'Clean Energy For All' is transforming our nation's economy.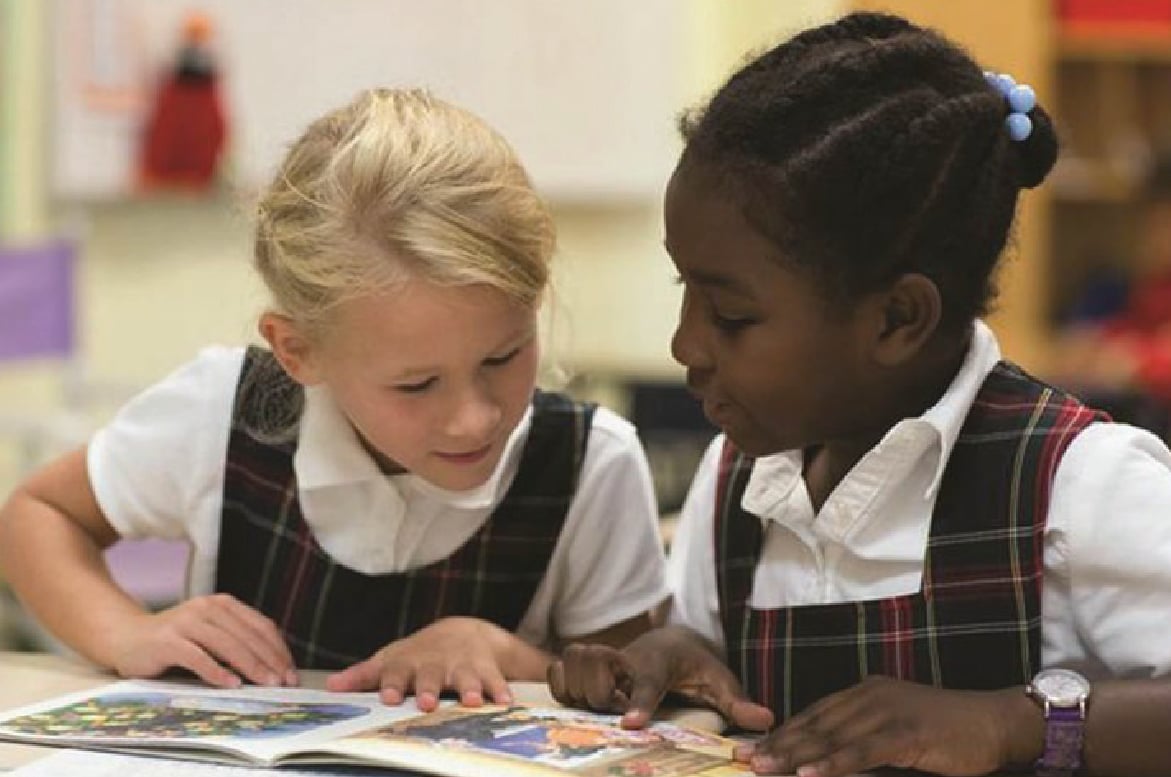 Photo courtesy of the Catholic Education Foundation
Catholic Education Foundation
Louisville, Kentucky | Client Since 2013
The Catholic Education Foundation (CEF) offers grants, tuition assistance, and professional development opportunities to make Catholic education in the Louisville area more affordable and engaging.
Remarkably, 97% of the students supported by CEF tuition grants have gone on to pursue college or post-secondary training. The number of students receiving aid keeps growing—in 2017, the Foundation supported more than 3,100 students with $6.4 million in tuition assistance.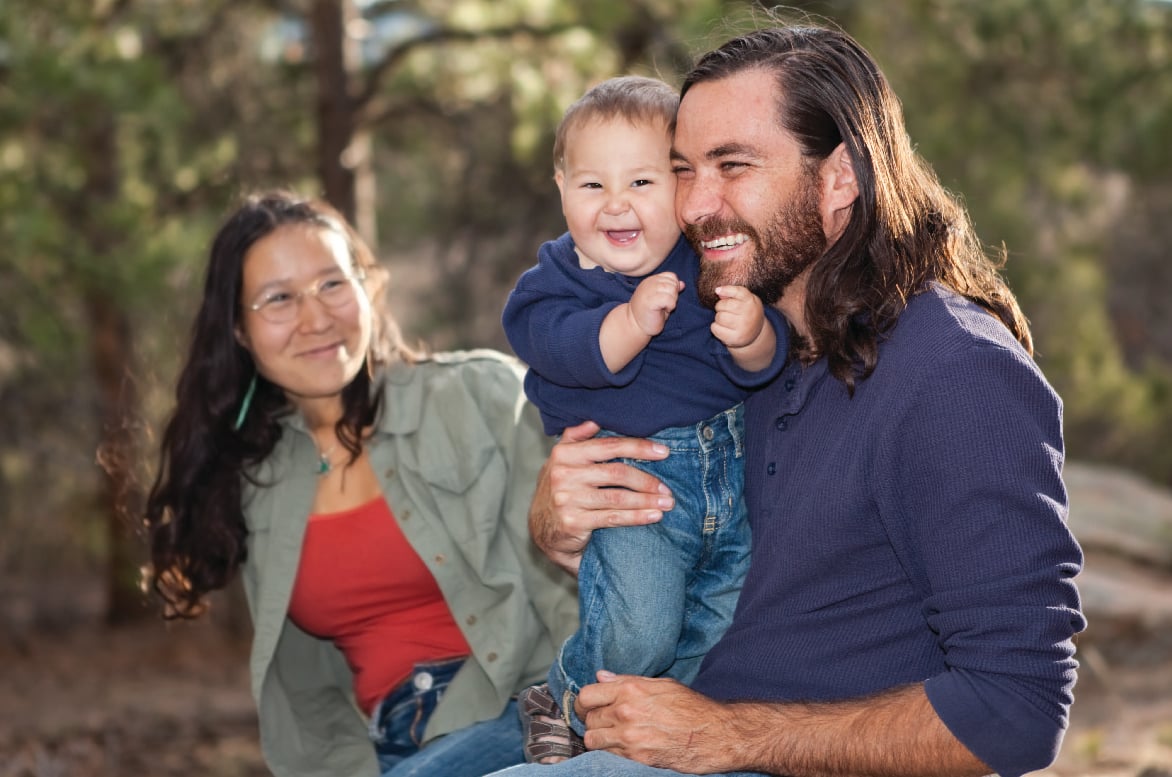 Photo courtesy of the Headwaters Foundation
Headwaters Foundation
Missoula, Montana | Client Since 2017
The Headwaters Foundation works diligently to ensure all Montanans are healthy and thriving—especially those most vulnerable. Taking a non-traditional approach to funding, Headwaters employs a unique 'trust-based' philanthropy system and provides training opportunities for local nonprofit organizations.
Recently, the organization launched its 'Zero to Five' initiative aimed at improving the lives of children and families in the region. Impressively, Headwaters was able to award over $2 million to community organizations within its first year of operation.
Share Your Story
We want to hear how your organization is making a difference in your community.