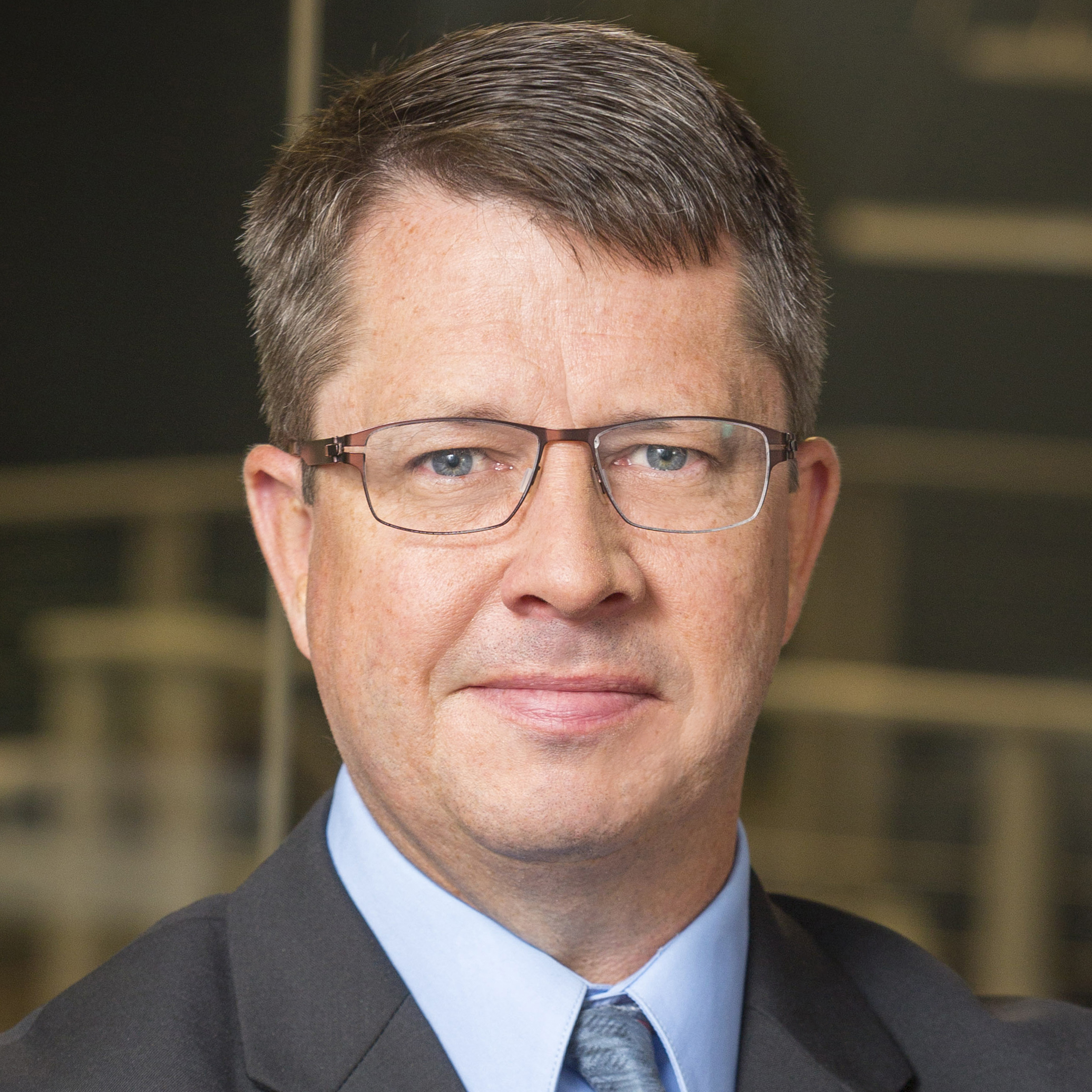 Robert
D. Jennings
Chief Operating Officer
Rob Jennings serves as FEG's chief operating officer and is responsible for overseeing the firm's day-to-day operations. You will see Rob working jointly with multiple departments, specifically focusing on finding new ways to streamline efficiencies. Rob believes that the values paramount for success include preparation, a client-first mentality, and a belief that no job is beneath you. For example, during a previous period of transition when FEG needed an interim consulting analyst, Rob took on the role without hesitation.
Rob began his career with Bartlett and Company as an intern. After passing his Series 7 and 63 exams, he was promoted to a full-time role on the firm's equity trading desk. Notably, Rob accomplished all of this before graduating with a bachelor of business administration from the University of Cincinnati. While at Bartlett, Rob focused on reconciling trading activity and directed equity trades. His role connected him to FEG, leading Rob to become an official team member in 1996.
Create Clarity. Generate Energy. Deliver Success.

– Unknown
In addition to his position on the FEG Leadership Team, Rob is the FEG Risk Management Committee chair, a Greater Cincinnati Mutual Fund Association board member, and former member of FEG's Board of Directors. When Rob is not streamlining new efficiencies at FEG, expect to see him cheering on his Cincinnati Bearcat football and basketball teams, cooking for his family, or trying a new brew at one of the many craft beer locales throughout Cincinnati. Rob hopes to attend culinary school in the near future, with the goal of mastering his famous meatball recipe, among other food aspirations. Rob is authentic and puts others' needs before his own, regardless of whether he is spending his time with his family or team members.