DISCLOSURES
Neither the information nor any opinion expressed in this report constitutes an offer, or an invitation to make an offer, to buy or sell any securities.
The information herein was obtained from various sources. FEG does not guarantee the accuracy or completeness of such information provided by third parties. The information in this report is given as of the date indicated and believed to be reliable. FEG assumes no obligation to update this information, or to advise on further developments relating to it.
Investments in private funds are speculative, involve a high degree of risk, and are designed for sophisticated investors.
FEG News & Media Contact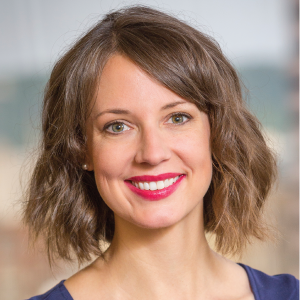 Sarah Wessling
Vice President,
Client Communications and Engagement
513.719.5088