Consulting
Implementation
Services
Our back-office solution allows clients to focus their internal resources on their mission.
Institutional investing is becoming increasingly complex and time consuming.
In conversations with investors, the disparity between resource and needs is apparent:
"We cannot be as nimble with the small stuff as we would like to be. Also, we need to get away from doing trades on a regular basis."
"My biggest operational challenge is keeping track of capital calls and distributions."
"We have a lot of different funds and money is constantly moving in and out. We have to manage the flow and identify the strategies that should be impacted. It is very complex and complicated. It is difficult to monitor the capital calls and do the reporting."
FEG's dedicated Client Services and Operational resources act as an extension of your staff to help manage time consuming back-office tasks associated with investing while maintaining the level of discretion your organization needs.
Services are customized based on our clients' unique situation. Common tasks that we can perform include:
Monitoring portfolio activity
Managing trading activities on all securities
Executing cash distributions including capital calls for private investments
Cash management between accounts and custodians
Preparation of subscription documents
Coordination of client stock gift activity
Connect with me today!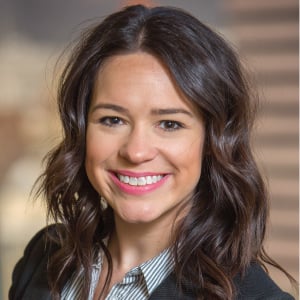 Devinne Verst
Vice President
Institutional Sales