Bridging Institutions with Investment Solutions
Latest Insights
Publications | March 24, 2023

Podcast | March 2, 2023

News | February 28, 2023
Bridging Institutions with


Investment Solutions
Our Services
Outsourced CIO
Free your resources as our dedicated OCIO team acts as your comprehensive investment office.
Consulting
Retain decision-making authority as we guide your investment strategy and support your portfolio decisions.
Who We Serve
FEG serves educational, community, and nonprofit organizations, including:
Universities & Colleges
Community & Private Foundations
Independent Schools
Charitable
Faith-Based
Healthcare Systems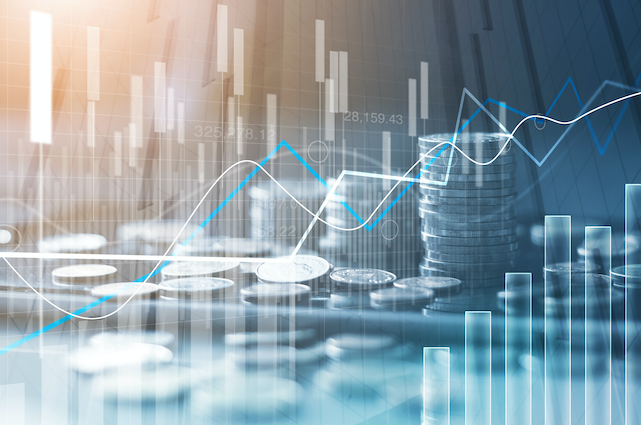 Latest News
FEG Updates on
Silicon Valley Bank
The board provides long-term strategic advice on investments and industry trends, strengthening FEG's portfolio decision-making and advice for clients.
Diversity, Equity, & Inclusion Resources
In 2018 we launched the FEG DEI Committee as the first step in our undertaking to improve diversity and inclusion efforts across our organization. Since then, we have focused on increasing our awareness and learning how to ensure that every member of our organization and our community feels respected, heard, and recognized. We are happy to share a cultivated short list of resources we have found insightful.
View Resources
Healthy Dialogue in Your E&F
The pandemic proved that during volatile times, making sure communication is among your top priorities will go a long way in keeping your organization and its endowment or foundation working in the same direction. Having a strong communication plan offers several benefits in times of turmoil, from keeping everyone focused on what is important, to improving relations with stakeholders.
Read More